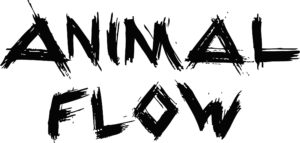 Animal Flow® is an innovative fitness program that combines quadrupedal and ground based movements with elements from various bodyweight training disciplines to create a fun, challenging, multi-planar workout.
By reconnecting to their bodies through movement training, Animal Flow® enthusiasts gain a better understanding of their bodies while enjoying increased mobility, flexibility, stability, power, endurance, skill and neuromuscular communication. Animal Flow® includes a wide range of exercises and movement combinations that are grouped into six components, each designed to elicit specific results.
1. Wrist mobilisation 2. Activations 3. Form Specific Stretches 4. Traveling Forms 5. Switches and Transitions 6. Flow.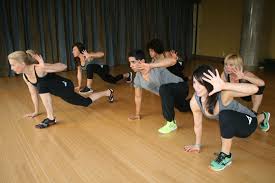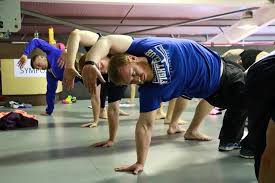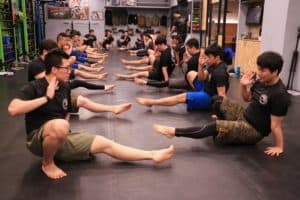 We run:
Online Animal flow sessions for 4-6 households
Animal Flow group classes
1-1 or 2-1 Private Animal Flow sessions
and would love to hear from you if you are interested.
Animal Flow is a low impact, total body exercise program that uses movement patterns which combines crawling, rolling, jumping, rotating and crouching to work various muscle groups and explore multiple planes of movement at the same time.
Who should try animal flow?
By learning and implementing Animal Flow into your daily and/or exercise routine correctly it will:
1. Minimise the risk of injuries
When done before a workout, it can help you avoid injuries by working out the muscles and joints.
2. Help you do exercises which require flexibility with relative ease
By getting your body used to a wider range of motions and expanding mobility, animal flow can help you do exercises requiring flexibility more easily and improve your workout quality
3. Attain control over your breathing
It will help you regulate your breathing and this will also benefit your workout regime.
4. Improve control over your body movements
Animal flow will allow you to understand your body better and control your movements. It will ensure that you can reap the maximum from the exercises you practice regularly.
5. It will increase your stamina
The movements which are a part of the animal flow build strength and regulate breathing. Eventually, it leads to improved stamina and can aid you to go longer at the gym without feeling tired.
Here is a  short video from the founder of Animal Flow, Mike Fitch explaining his inspiration and thought process of how the Animal flow system was created. Please enjoy.
Contact Us to Get Your 30 mins FREE Trial Session
Locations: Chatswood, Gordon, Lane Cove, Roseville, Willoughby, North Shore and Lindfield.
Mobile: 0405 014 629
Email: info@alivept.com.au